october 2018: dutch design week einhoven – Like Leather at Yksi Expo
 "The Like Leather exhibition shows a number of products, concepts and production methods developed by designers looking for alternatives to leather. Mostly from the desire to contribute to a circular economy and a sustainable world.
Some of them start with a totally different source – the skin of fish for example, or the entrails and bladders of sheep, pigs and cows. Materials that usually end up with the waste. There are also designers who use vegetable fibers such as the leaves of a palm tree. And even from coffee grounds you can make a cover for a notebook. Other examples show designers trying to extend the life span of leather or to recycle leather goods." Yksi Expo 
november 2017: origin stories – Dutch and German contemporary design curated by Pamono
"Pamono debuted Origin Stories: Every Inspiration Has Its Roots, a pop-up exhibition and event spotlighting standout contemporary designs from the Netherlands and Germany.  We were thrilled to team up with the Dutch Embassy here in Berlin and our friends at aptm to celebrate some of today's most exciting designers—both established and emerging names—including Studio Wieki Somers, Pepe Heykoop, Arnout Meijer, Anna Badur, Johannes Hemann, Utopia & Utility, and Studio Gutedort, among others." pamono
september – october 2016: ceramic workshop – commissioned by Mint, involving Studio Gutedort & the women of the handicraft village Iraq el Amir, Jordan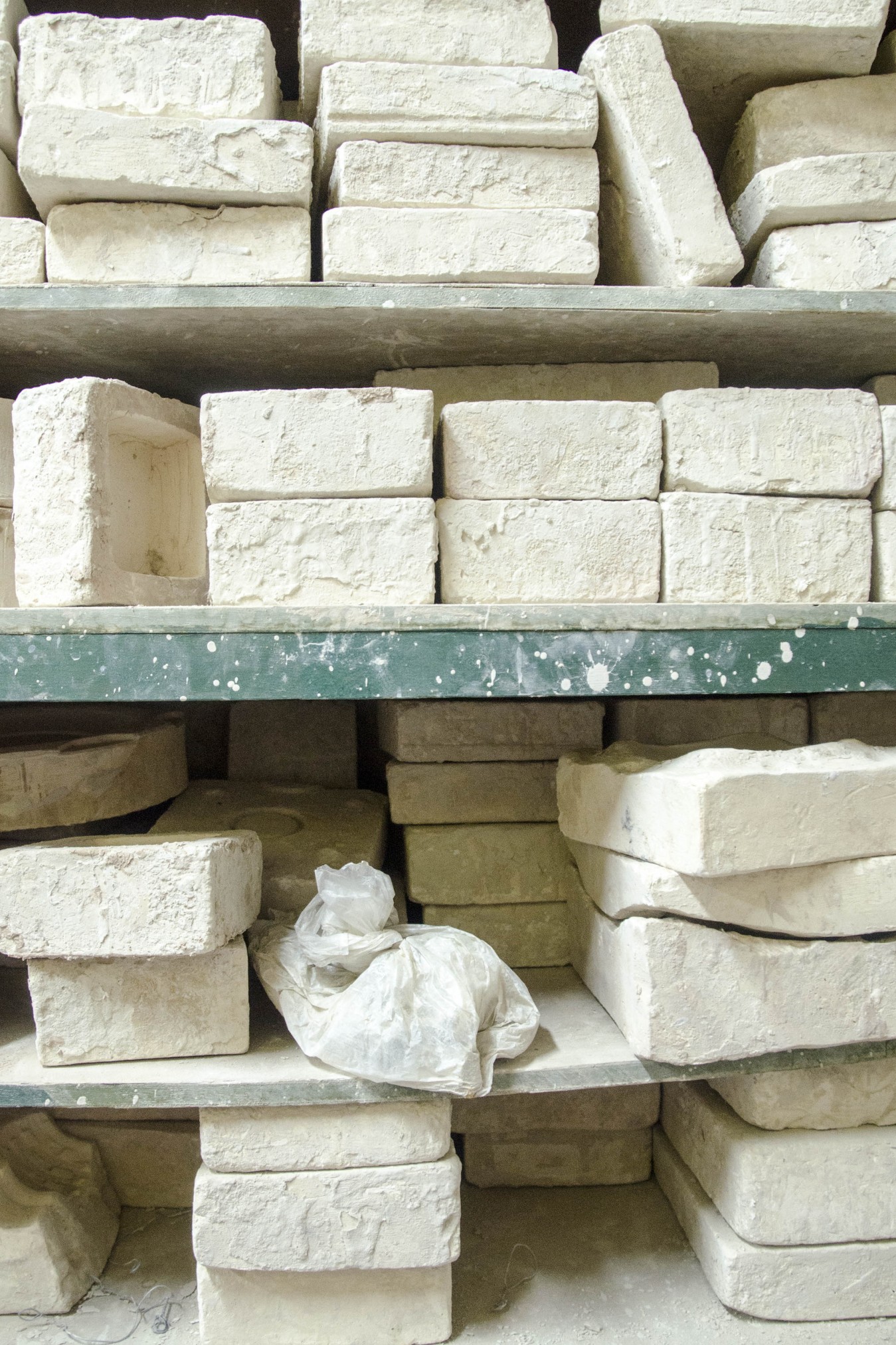 june 2016: materialPREIS 2016 for Krautfarben – thank you RaumPROBE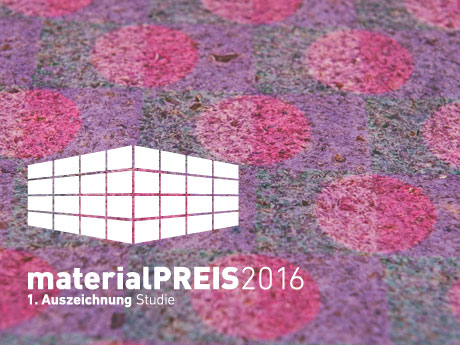 june 2016: happy to be selected as one of 25 new talents at DMY Berlin
may 2016: textile workshop – commissioned by Mint, involving Studio Gutedort & the women of the handicraft village Iraq el Amir, Jordan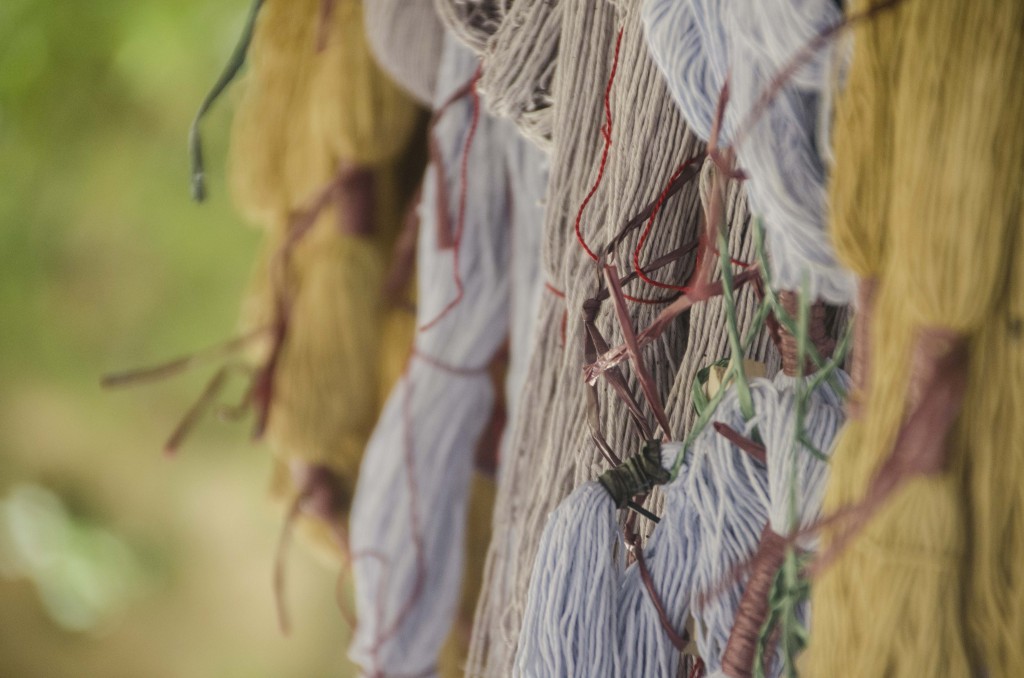 10. September 2015: Twisting Traditions at Mint LDF 2015
"The selection for this year's LDF has taken Mint on a cultural journey to the most poetic corners of craft-orientated design. A selection of work, inspired by organic shapes, natural materials and traditional craftsmanship, reveals how contemporary designers interpret our world. Twisting Tradition showcases design from over 60 individuals and collectives who challenge conventional thinking with an imaginative approach to materials and techniques." Mint
01.September 2015: new project at up coming exhibition PLANTS OUT OF PLACE at London Design Festival!